Premium Quality Gear for Fencers from Fencers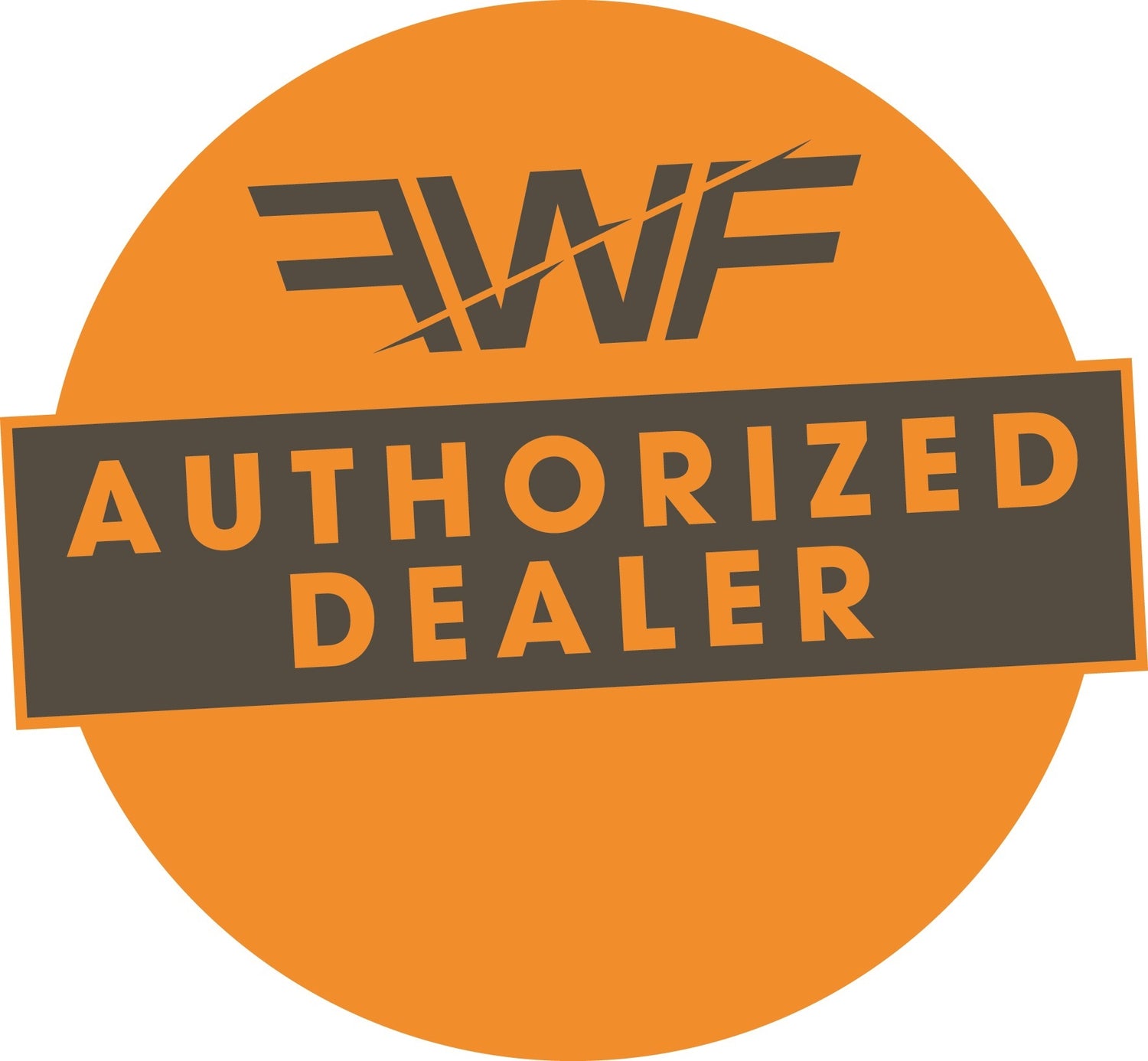 Authorized FWF Dealer
As authorized FWF dealer for North America (US and Mexico), we are proud to represent the brand who embodies quality like no other! We are currently the only full range FWF dealer in those markets.
Vendor:

Regular price

Sale price

$25.00 USD

Unit price

per

Vendor:

Regular price

Sale price

$40.00 USD

Unit price

per

Vendor:

Regular price

Sale price

$13.00 USD

Unit price

per
About Us
In 2022, after 7 years in Germany, my wife Leticia and I decided it was time to move back to the United States. Our kids finally were of an age to start fencing, which we all were very excited about (our oldest was stalled out during the pandemic).
On arrival in Arizona, we started to look at options on how to "gear up". As you probably know, in-store options away from the coastlines are slim to none. While trying out different online options, we quickly realized that we would neither receive the service, nor the quality we grew accustomed to.
Faced with the option of a significant investment of five full suits, weapons, bags, etc. on brands or services we were not getting excited about, we decided to take action and the idea of German Fencing Gear was born.
We partnered up with FWF to offer products made in Germany that are unmatched in safety and production quality. Also, supply chains independent from production in the far-east give us and our customers predictable inventories in these complex times.
FWF appreciates us as the only full-range FWF dealer in the United States. For them, it was also important to work with fencers who know both the US fencing community, as well as be able to communicate efficiently with them in German.
It is invaluable for us and our customers to always have them available to us on short notice for any challenging scenarios or more complex questions.
It is our mission to make premium quality fencing gear available to the North American markets, educate fencers, and their families, and help the sport grow in areas often overlooked.
We hope our gear can help you enjoy your passion for fencing!
Jens Stephan, Co-Founder
Leticia Stephan, Co-Founder
Jens is still fencing himself (German V40 silver medalist, several D1NAC top 12, USFA A-rated), but his main focus is now on coaching. He is a certified Maître D'Arms and also holds the highest coaching certification in Germany (DOSB A-Trainer), where he was teaching coaching courses for the Southwest German Fencing Section. Before his time in Germany, he coached several NCAA All-Americans at UCSD and privately taught and trained many NCAA recruits in North Texas and at the Encinitas Fencing Academy (CA), some of whom went on to win NCAA Championships.